Ready Set Go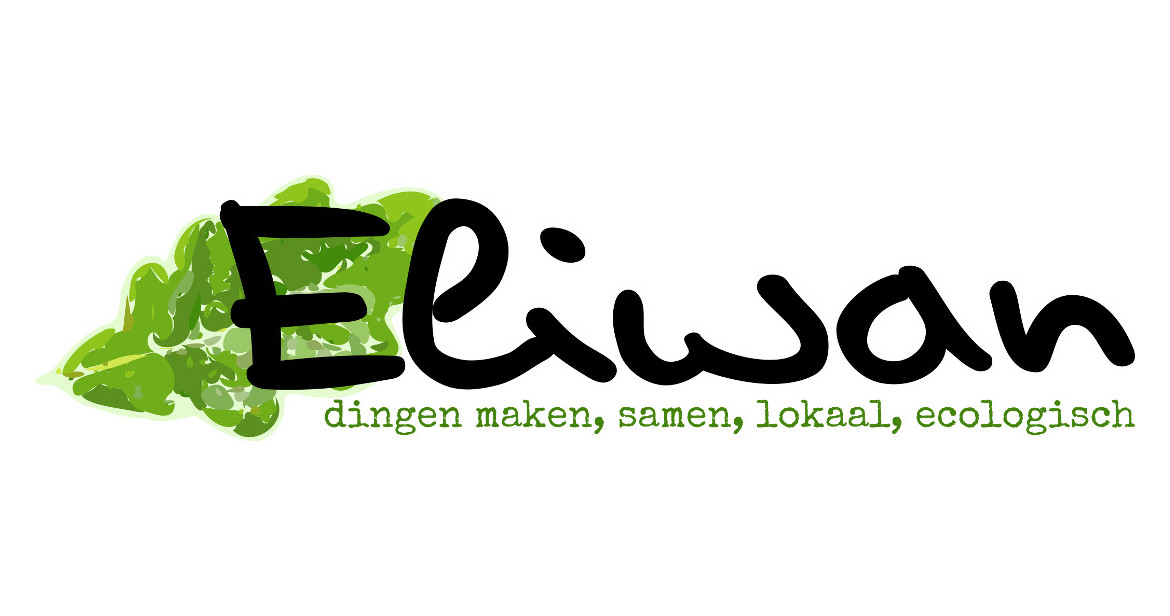 Eliwan online shop finally live!
It took me very long, but the Eliwan project finally has a webshop.
My search for a more creative and ecological path has been long and winding. The original plan (many years ago) was to provide online services which were "greener" than was common at the time. This was stopped by lcak of interest or poor marketing.
This evolved to making stuff using new technologies. My experiments with 3D printing mostly showed the limitations of plastics to make pleasing products. It did result in some 3D printed jewelry which I am still proud of.
For the future though, I will mostly be make things in wood.
Comments
Leave your comment